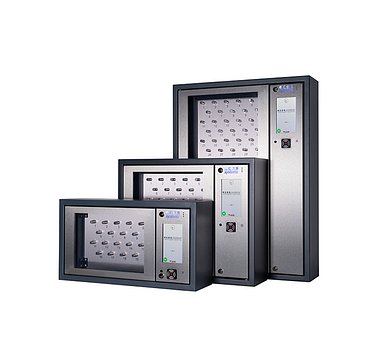 Key Management Solutions in UAE
TIS offers its clients intelligent and electronic Key Management Systems to restrict who can access their keys, enabling them to fully control, monitor and record the use of keys for any physical asset, including buildings, facilities, equipment and vehicles. Key Management Systems are easy to use and effective, providing a fully audited history of all conventional key transactions. We are considered to be the best key management solutions provider for large enterprises.
Any Questions?
Let's Talk!
Benefits of Key Management Solutions
High Security for Sensitive Data: We create & deliver high encryption keys to our clients to ensure safety to their data.

We offer the centralized keys management solutions to our clients for a wide variety of encryption environments that saves the cost of managing keys. Moreover, the unification of keys gives you great command over keys and enhances security.

TIS keys management solutions eliminate the chances of human errors with the user & admin process.