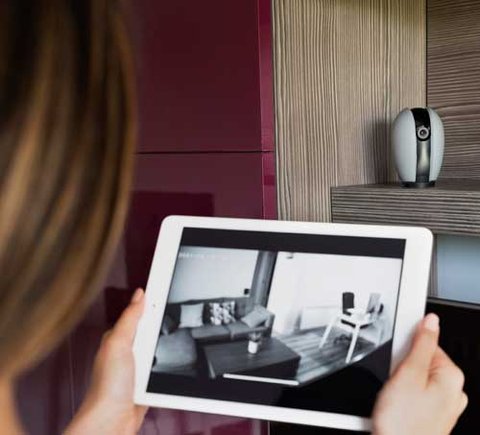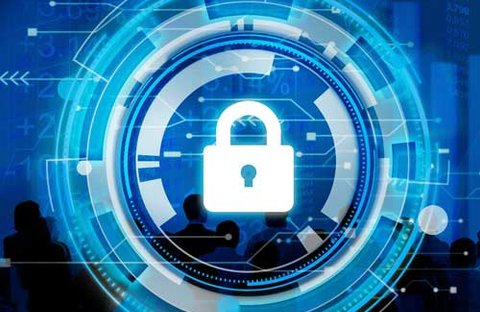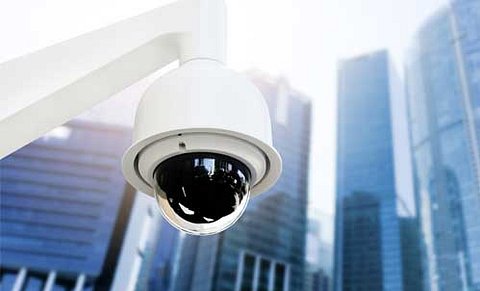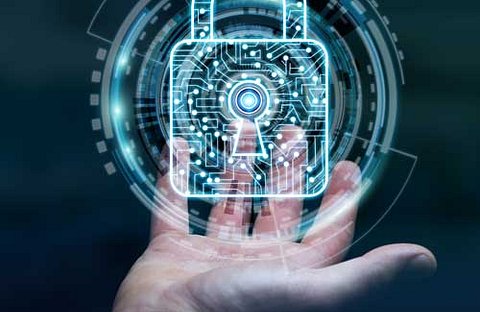 TIS provides innovative, modern and reliable solutions of integrated technologies in security and communications that keep up with the latest trends. TIS mission is to lead its clients to safety and security by helping them protect their investments and valuable assets, using the most reliable and advanced technologies available in the market. TIS has combined customer centricity with innovative power to deliver outstanding services that guarantee constant customer satisfaction.
TIS is polished with a qualified team of professionals that round the clock serving and supporting clients in choosing the relevant solutions that fit their needs. TIS team members are organized, well spelled, relevantly trained and fully certified in their respective fields. Their unmatched efficiency and motivation distinguishes them from competitors in the market. Over the last few years, our team has helped several companies and businesses to overcome all the security threats with their experience.
TIS vision is to fulfill the pledge of the market requirements by providing security solutions that comply with the investments of its clients by precisely fitting their requirements of security and safety. TIS aims to expand through the MENA region and become one of the top security solutions providers delivering innovative, high-quality, and cost-effective products and services that meet the demands of the entire region.
Any Questions?
Let's Talk!
With branches in Abu Dhabi and Dubai, TIS has been operating in the MENA region for more than 10 years providing its clients with a wide range of security products and solutions to match all sorts of physical security requirements. We have been helping businesses to ensure their safety by accessing, reducing & managing your security risk. We are known to provide innovative security & protection solutions for homes and businesses across the UAE. We are considered to be the best Integrated Security Solutions in UAE for ushering a plethora of security solutions in UAE. We are leaders in CCTV surveillance, Access control system, video security, car park management & Id card identity in UAE. We are considered to be the best integrated security solutions in UAE as we have decades of experience in bringing these all together into seamlessly integrated, converged solutions for our customers. We have the most comprehensive portfolio including Government Sector, Agencies, Embassies and commercial sector. So if you have a requirement for security solutions in the UAE, then we'll help you today.