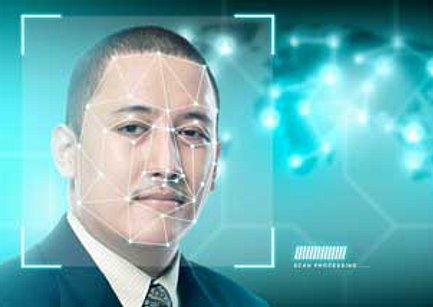 Identity Management Solutions For Large Enterprises in UAE
TIS provides innovative, scalable, and practical identity management solutions that increase security and convenience while protecting assets for governments, businesses and consumers in the region. From Hybrid Biometric Software Systems, to Single Sign-On and Automated Biometric Identification Solutions (ABIS), TIS offers leading identification management systems in the industry providing secure, convenient identification for safe and easy transactions.
Any Questions?
Let's Talk!
Benefits of Identity Management Solutions
TIS identity management solutions enforce the best practices to eliminate the use of weak passwords and ensure that users change their password regularly as weak passwords are considered to be one of the main reasons for excessive security breaches.

TIS Identity management system ensure that employees have certain access and they cannot pose any threat to the internal security systems.

We have used Artificial Intelligence, Machine learning and latest technologies to identify and block suspicious activities.

We help enterprises progress from two-factor to three-factor authentication, using capabilities like iris scanning, fingerprint sensors, and face recognition.