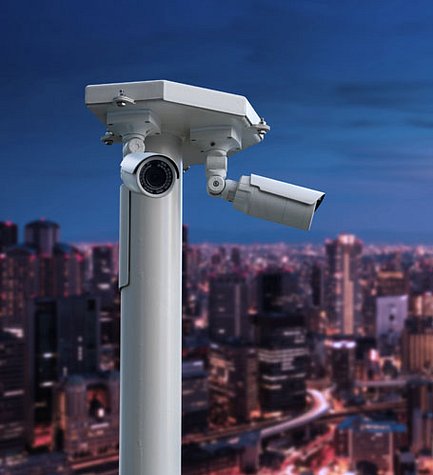 CCTV Surveillance Solutions in UAE
TIS sources, supplies, installs and maintains CCTV (closed-circuit television) solutions for governmental, commercial, industrial and residential properties. Our CCTV products are manufactured by famous and well-known brands and are based on the latest and most effective monitoring technologies. Our Cameras not only provide detailed images but are also built with intelligence to help you make sense of what you are seeing. With our wide range of CCTV cameras Home Security and Automation Has Never Been So Easy. From a single camera to remotely-monitored, fully-integrated video and audio network systems, TIS helps its clients reduce crime and secure their properties using cost-effective and reliable surveillance solutions. We are considered to be the best CCTV surveillance system providers in the UAE as we provide superior quality CCTV surveillance solutions to our clients to eliminate all sort of security threats & they can lead a tension free life.
Any Questions?
Let's Talk!
Benefits of CCTV Surveillance:
CCTV Cameras provide enhanced security to your premises with utmost clarity and ease of access.

Anyone from your team can easily access the CCTV surveillance with minimal training.

You can keep an eye on what's happening in your premises including your employees' activities.

CCTV Surveillance system is a must for Government Offices, Retail stores, airports and supermarkets.

CCTV Surveillance helps in preventing burglary by alarming you about the breach of security.